Modern marketing is not about clicks. It is about sales
Marketing 21.05.2019 8:00

The party is still in digital, but different
The marketing world has changed a lot in recent years. The fact that digital marketing has proven to be a worthy opponent (even better some would say) to traditional offline marketing is yesterday's news. But, the talk of today is that the clicks are no longer doing it; what counts are actual sales.
The marketing budgets have been growing ever since the mid 20th century. The era is known as the golden age of marketing. It was a time when charming agency bosses did advertising, ideas with a genuine wow were brought into life, and business lunches were accompanied with at least three martinis. Advertising was bigger than life.  
Mid-day cocktails are not that popular anymore, but the marketing budgets are still impressively big and growing rather fast. That growth is directed mainly towards digital though.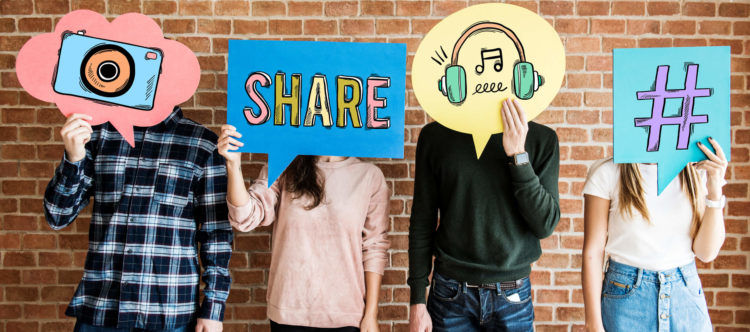 But, the digital has also changed. Till recently, the number of clicks and impressions were the measure of success of a campaign. It is no longer so. The number of clicks and impressions does matter, but their worth has fallen. Clicks still show that people are interested in your brand, what you are saying, and how you are doing it. But it is not enough.
Your brand needs to convince them. Your product must prove itself, offer context, and a deeper meaning. It must solve their problems. Only then will they buy.
Without measuring the results, one cannot move forward
It is easy to measure sales coming via digital channels. And, thanks to the results, it is possible to make decisions for a better future, and influence the success of your business.
So, you must start measuring if and how the advertising campaign impacts your business's success. Before, using traditional methods, the results were difficult to measure. It is way easier in the digital world. Thanks to the constant dynamics of technology it is possible to measure with impressive precision who made the sale, how they came to it and what to do to make their buying process even more effective in the future.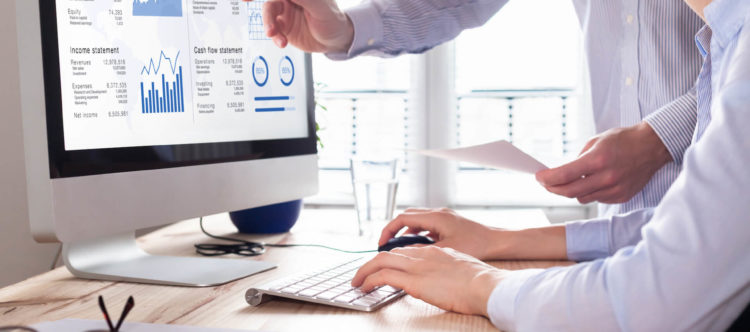 Thanks to the data received, you can design your product or service much better — just the way your target group wants and needs it.  
The good old term ROI is becoming more critical by the day. Thanks to ROI, it is obvious which conversions are the most lucrative. Psst, I will tell you a secret, it is the sales. And, this is the reason why advertisers are directing their budgets towards the easily measurable channels.
The modern advertising formula is measurable data. The more data you have on your customers and their preferences, the better of a product or service you can offer them. Digital advertising is not invasive because it is aimed at the right target group, which means that the people most probably need what is on offer.
The future of advertising is going to be based on needs and desires. It is more efficient from the business's perspective as well as the measuring of the results makes planning the next campaigns more profitable, i.e., you can amend the campaign based on the new data.
Mapping helps to understand your consumers better. It helps to understand what, why, and how they buy. This way you can fix your product and finetune it accordingly.
Would you like to market in a way that makes real sales? Get in contact!
Share if you care:
Tahaksid koos midagi ägedat teha?
Täida allolev vorm ning hakkame tegutsema! TASUTA konsultatsioon ja hinnapakkumine. Lubame, et vastame Sulle alati nii kiiresti kui võimalik