Unicorns vs cockroaches: what to keep in mind when creating a message
Brand

In the startup world, one could say that there are when looking at a big picture, unicorns, and cockroaches. These somewhat fascinating terms mean that the companies named either a unicorn or a cockroach have a huge potential to break through. But, there also challenges in keeping the gained success and forging the right messages to the right audiences. Let us have a closer look.
Unicorns vs cockroaches
Cockroaches are tough, brave, and resilient startups that put up (successfully) with the ever-changing conditions of the business world. They started their journeys by building the company from the ground up. This means that the founders of the companies have put their sweat, blood, and excessive time into it.  
The purpose, the goal of the cockroaches is continuous growth, profit, and long term success. They might take longer to prove themselves, but the future is firmer, more secure, and sustainable. The reputation of cockroaches is good. They are highly valued because they always offer pristine quality. They are more likely smaller companies. Their teams consist of top specialists in the field, and whose strength is adapting well to the changing environment (just like the real cockroaches are said to be able to live through a nuclear catastrophe). From the investor's point of view, a cockroach is a low-risk investment (at least compared to a unicorn).
Unicorns are also brave, but their international and overall reputation is more tenacious. Unicorns sparkle in their success. They are doing great, and the company is valued to more than a billion dollars. The birth and daily doings of unicorns are to do huge with investments and thanks to that they have free resources to experiment in regards to their products and services, buy other successful companies and enter attractive fields by doing it.
How to create the right message?
Unicorns and cockroaches have similarities as well. The main things is the fact that they both entered the market by offering people something unique. Something that shook the existing status quo, something that made an impact, caused a confrontation, and solved a problem. We all know Uber, Airbnb, etc.  
But, how to create compelling messages for them? How to communicate their success and doings to the public?
From the communication perspective there is nothing complicated. It is rather straightforward and easy to create and distribute the messages for both types. Let it be digital channels or traditional media. For example, the thorough and excessively broad know-how of the top specialists from cockroach companies is always of interest to both people and journalists. The press also contacts them regularly to get a quote. What you can do it push the press a bit, so that they would fall into a habit of doing it without interference.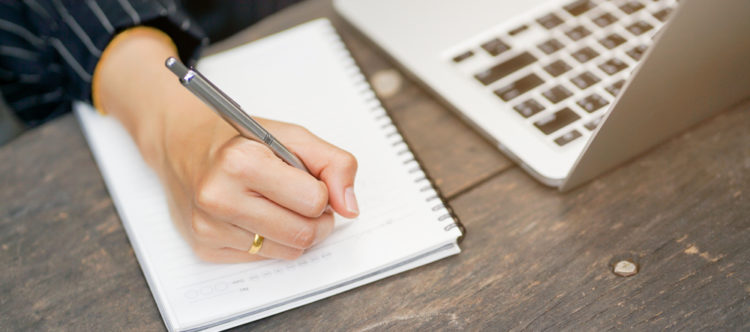 Unicorns fascinate the media because they are fierce, brave, and always ready to take on new challenges. Success stories are born that make people click and devour through them, that will motivate them to be a huge success. Spread those stories in your channels and invite journalists to talk about them as well.
Alas, there are also challenges. For cockroaches, it can be getting hold of the top specialists. These self-made men have built their companies from the ground up and are still much involved in the daily business by conducting various roles. They are the jack of all trade. They are continually working, building, creating. When you do manage to get a hold of them, they will tell you such amazing and inspirational stories that will uplifting and inspirational to read and therefore good for the overall reputation of the company.
It is much easier to create contact with the unicorns, form a message, and spread it. Thanks to a more structured team with designated people for a myriad of roles. The minus could be the fact that the company is listed on the stock market, and therefore, one must go through a multitude of bureaucratic obstacles.
Bear in mind though, when creating any message, the context is critical. This also means the image of the company. Today it is rather easy to create the right image (presuming that the company behaves well and is responsible), but constant and tireless work is required to maintain it. What helps to achieve it is the contagiously happy and cooperative team spirit that can be communicated via the company's channels. Also working with partners and client feedback in social media and other mediums.
If you need some help in creating a digital message or building a public image get in contact!
Share if you care: